The BOE voted unanimously to put the $241 million of bonding needed to construct the proposed New High School on the ballot to be voted upon by Hoboken registered voters on January 25th.  This means:
the proposal can't be changed prior to the vote on January 25th, and
voters only have a choice to vote the proposal "up or down" (yes or no).
Read more
1 reaction
Share
---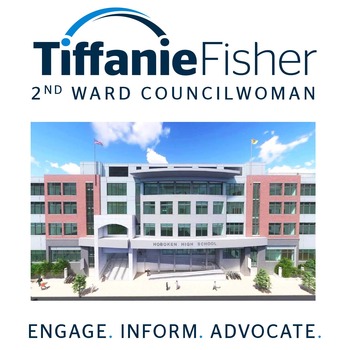 If you haven't already heard, Hoboken has an important election coming up on January 25th. 
Read more
1 reaction
Share
---