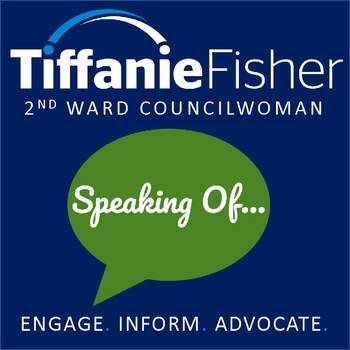 Dear friends and neighbors,
Amazing artisan market today!
Free play today – J.C.'s underground railroad
For the Judy Blume fans in the crowd…
Voter registration event @ the library
Board of education roundtable
Stevens light up red 9/24
A walk / run event for 55+
Stevens' students water survey results
Hoboken small business spotlight
- 
Earn $21.43 per hour on in-person early voting days and $300 on Election Day.
See our great democracy in action, firsthand, and enjoy the feeling that comes with contributing to your local community, your state, and your country.
A United States citizen and a resident of New Jersey.
Registered voter in the county in which you reside, or 16 and 17 year old residents.
College and high school students are encouraged to apply. Note: Those under 18 years of age will work limited hours per shift and do not have to be registered to vote.
Early voting: 10/29 to 11/6 - Monday-Saturday 10AM-8:00PM and Sunday 10AM-6:00PM.
Election Day:  11/8 - 6:00AM-8:00PM.
Hudson County Clerk's Office Division of Elections - [email protected]  or 201-369-3470, Option# 6 or
Republican Candidate – Marcos Arroyo (no social media footprint)
Respondents

 - 89 total, 82 from Hoboken
Age

 – 51% > 50, 39% 35-50, 10% 18-34
Source of drinking water

 – 17% bottled, 63% filtered, 20% Faucet no filter
Trust in UNFILTERED water

 -  27% above average, 42% average, 31% below average
How aware of impurities to avoid

 - 30% above average, 33% average, 37% below average
Impurities most selected as reason for filtering in order

 – Lead, Bacteria, Parasites, Chlorine, Aluminum
$$ willing to spend on filter replaced every 6 mos

 – 36% >= $40, 46% $20-30, 18% < $20  

But what about updates on things like the 14th and Hudson improvements, cannabis, waterfront walkway repairs, and the rent control ordinance, among others, you ask?  Those are coming in the next parts of this newsletter series later today...
I hope you have a wonderful Sunday and are enjoying this beautiful late summer / early fall weather.  As always, please share this with anyone you know who may be interested and reach out any time on any issue important to you: 201-208-1764 or 
[email protected]
.   
Hoboken City Council, 2nd Ward
Engage
.
 Inform
.
 Advocate
.